5 Facts To Consider If You Are Interested In AMSOIL Synthetic Motor Oils 
If you are interested in AMSOIL then there are a few things you should know...
Fact #1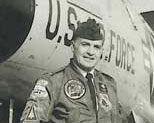 AMSOIL is the first in synthetics. 
The first API certified synthetic engine oil was developed an award winning U.S. fighter pilot - Lieutenant Al Amatuzio (AJ Amatuzio).
AJ started developing the synthetic oil in 1963 based on oils used in the fighter jets he had flown.  By 1966 AJ was able to make the synthetic motor oil commercially available.
Then by 1972 AMSOIL was the first synthetic motor oil in the world to meet the American Petroleum Institute's service requirements and then set all new standards for motor oil quality.
Fact #2
AMSOIL provides the best protection for the best value.  AMSOIL has offered a 25,000 mile oil since 1972 with guarantee. 
That is hard to believe for most but a company does not stay in business that long with that big of promise if it is not true.
Fact #3
AMSOIL provides superior corrosion protection to prevent your engine getting acid corrosion attacked from the inside out.
Combustion byproducts in your engine have to be neutralized and the Total Base Number is an indicator of how much acid your motor oil can handle before it needs to be changed...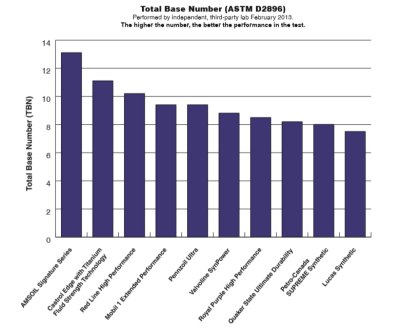 Fact #4
AMSOIL synthetic motor oils provide premium wear protection.
The smaller the wear scar in this test the better the oil protects.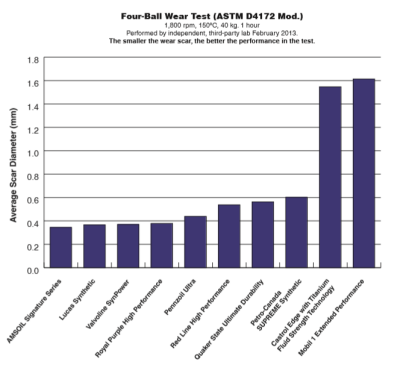 Fact #5
Motor oils are like a chain in that they are only as strong as the weakest link.  AMSOIL synthetic motor oils rise above the other motor oil brands when comparing all of the test data (not shown on this page)
All the physical property testing shown here was conducted as third party blind testing to standard ASTM specifications.
If you are interested in AMSOIL you can find more information and testing data on the home page.

Learn how to purchase AMSOIL at wholesale pricing and where to buy...
Go here to learn where to buy AMSOIL oils and how to order AMSOIL oils and filters.